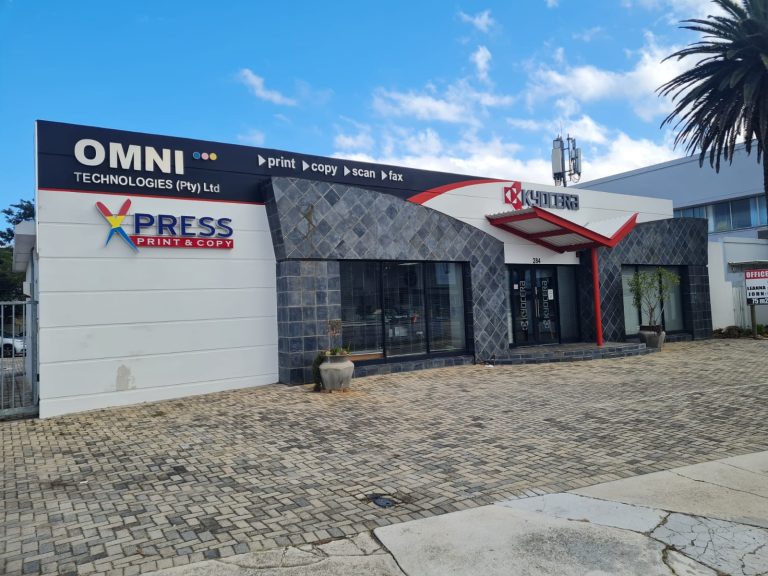 Xpress copy print's offices are located at 284 Cape Road, Port Elizabeth. Xpress has since 1 JULY 2005 provided excellent service, quality and commitment to industry, commerce and the general public of Port Elizabeth and surrounds.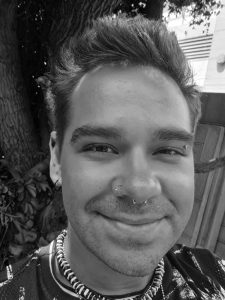 Darren Snygans
Front Desk Assistant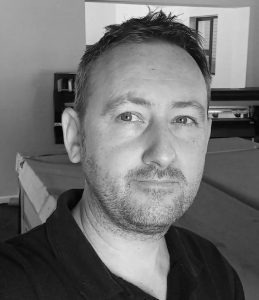 Barry Craig
Large Format Signage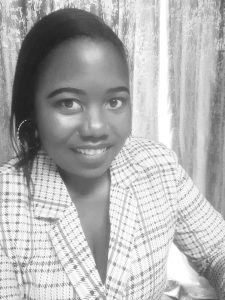 Angela Katsere
Front Desk Assistant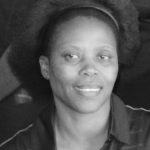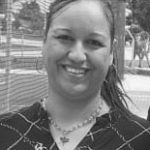 Shirvon Jordan
Front Desk Assistant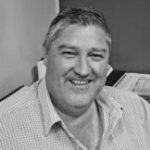 Gerhard Vosloo
External Sales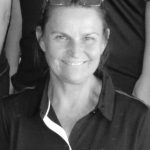 Kathy Forbes
The Boss Lady
"Outstanding print quality and exceptional service! Highly recommended."
Follow Us on Social Media